X-Range 2019 Shiraz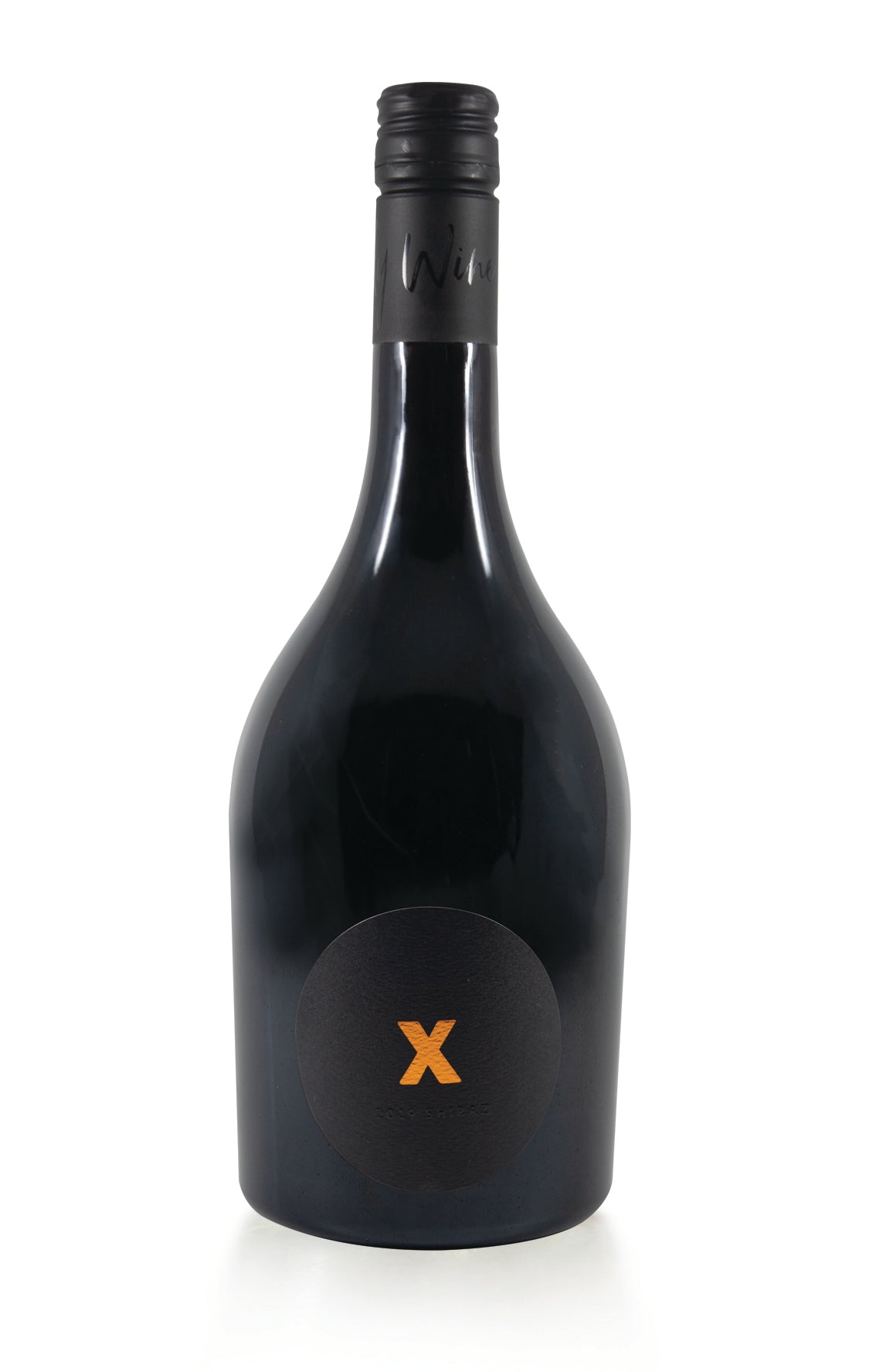 $50.00
ULTRA PREMIUM BOTTLE AGED HUNTER VALLEY SHIRAZ
One barrel was reserved from the famed 2019 Hunter Valley vintage with the intention of creating a super premium wine that allows Daniel to explore a different side of winemaking.
Once poured, this rich and vibrant deep purple Shiraz opens to an alluring bouquet of black forest fruits, chocolate and vanilla. Scorched earth rounds out this classic medium bodied and fruit driven wine with plush texture to finish. Plum and blackberry are woven together to create a fleshy, opulent experience with a chocolate swirl shining on the mid palate. A loving spiced note alongside subtle hints of oak gracefully enhance the power of this fruit driven Shiraz. The tannins; which are velvety and smooth, open to create a long finish which are all interwoven between a backbone of oak and tannin.
Enjoy with scotch fillet steak, duck fat roast potatoes and cafe de paris butter.
Drink by 2035.