"The Fighting Fish" 2022 Traminer Pet Nat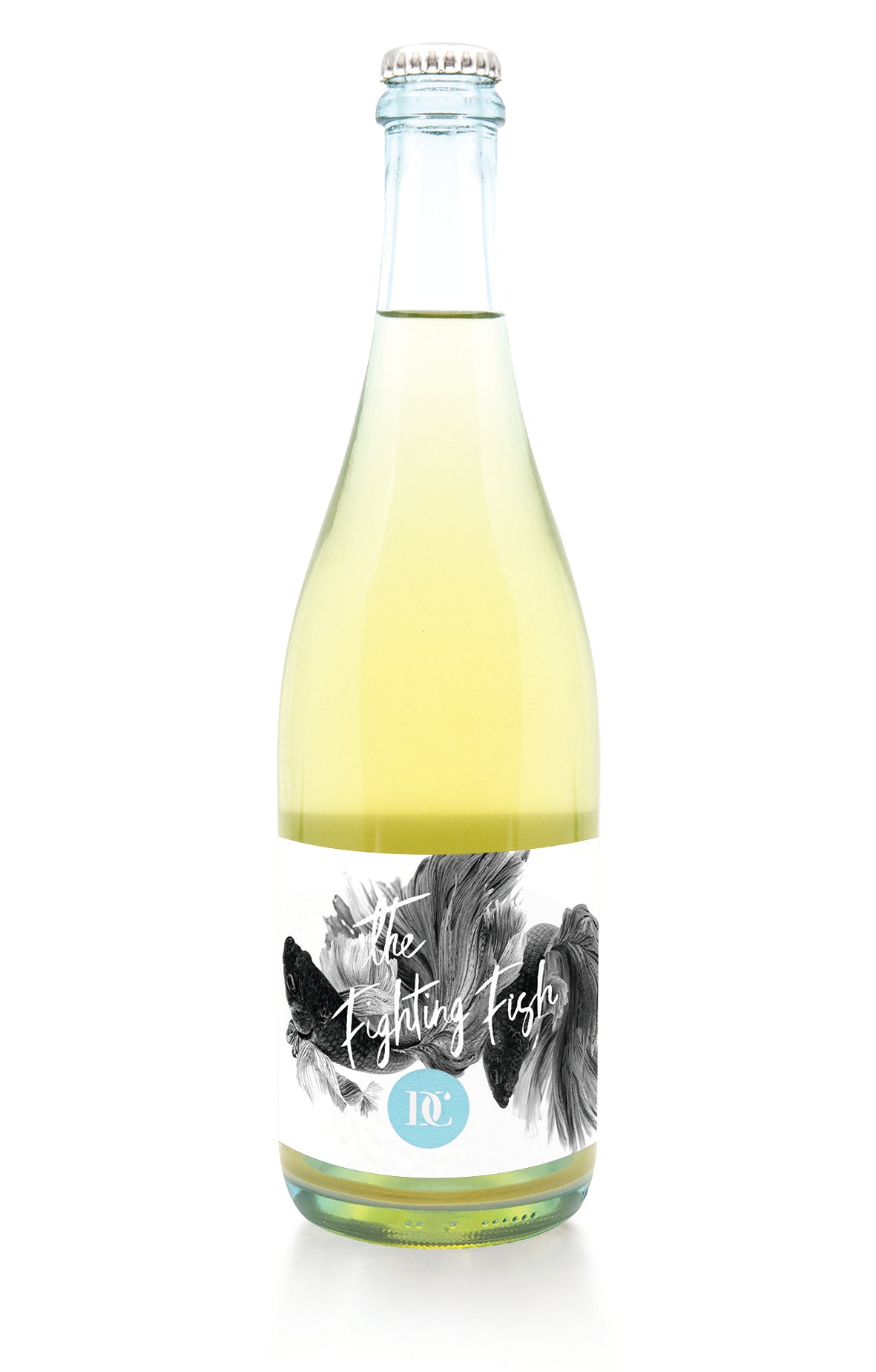 $35.00
HUNTER VALLEY, WILD FERMENTED TRAMINER
"The Fighting Fish" is made with zero additives or filtering - just delicious Traminer Pet Nat. Serve chilled and cloudy or clear. (Hot tip: once you pop off the crown seal pour your first glass ASAP to prevent fizzing over). Vegan friendly.
LOOK FOR:
Notes of lemon rind and lychees, with aromas of rosewater and brioche
DRINK WITH:
Fried chicken and slaw

THE TECHNICAL STUFF:
The fruit used in "The Fighting Fish" has previously been used to make our much-loved limited release "The Renegade", but this year we thought it would be perfect as a Pet Nat. The Hunter Valley Traminer was machine harvested overnight on the 1st February before undergoing a wild fermentation. The wine was then bottled prior to the end of primary fermentation to finish in the bottle and create a fresh and aromatic natural sparkling wine.