"The Outsider" 2020 Fiano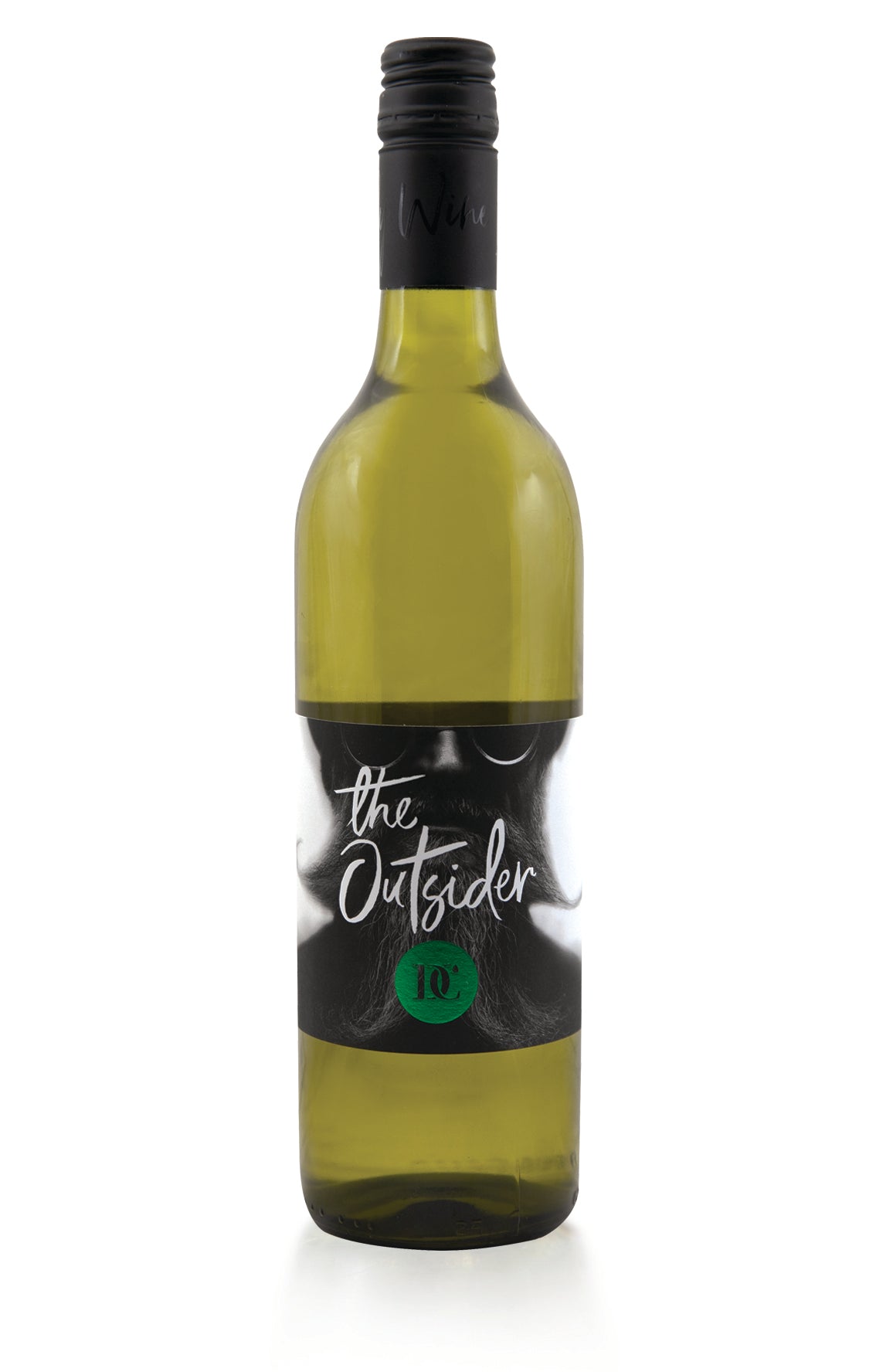 $30.00
A MEDIUM BODIED TEXTURAL & AROMATIC WINE
Our first collaborative wine. Made from Fiano, an alternative variety grown in the Riverland Region in South Australia
LOOK FOR:
Peach and grapefruit aromas, flavours of fresh apricots and a structured palate.
DRINK WITH:
Creamy pasta, salmon or fish and chips.

THE TECHNICAL STUFF:
The wine industry, like all agricultural businesses, can be impacted on heavily by the environment. Drought, smoke and rain all played their part in the 2020 vintage. For this reason we decided to work with other winemakers from some of the best wine regions in Australia to help produce the fun and interesting wines that you expect to see from Dirt Candy. "The Outsider" is our first collab wine produced in conjunction with a winemaking mate from university.
This wine is made from Fiano, an alternative varietal in Australia which traces it origins back to the warmer coastal regions of southern Italy around Campania and on the island of Sicily. After harvest the juice was given a long, cool ferment in stainless steel tank to retain the flavours. The final wine is textural and aromatic. Those of you who loved our skin-contact Traminer "The Renegade" you are going to love this wine! Drink now or cellar for up to five years.