"The Chameleon" 2021 Semillon Sauvignon Blanc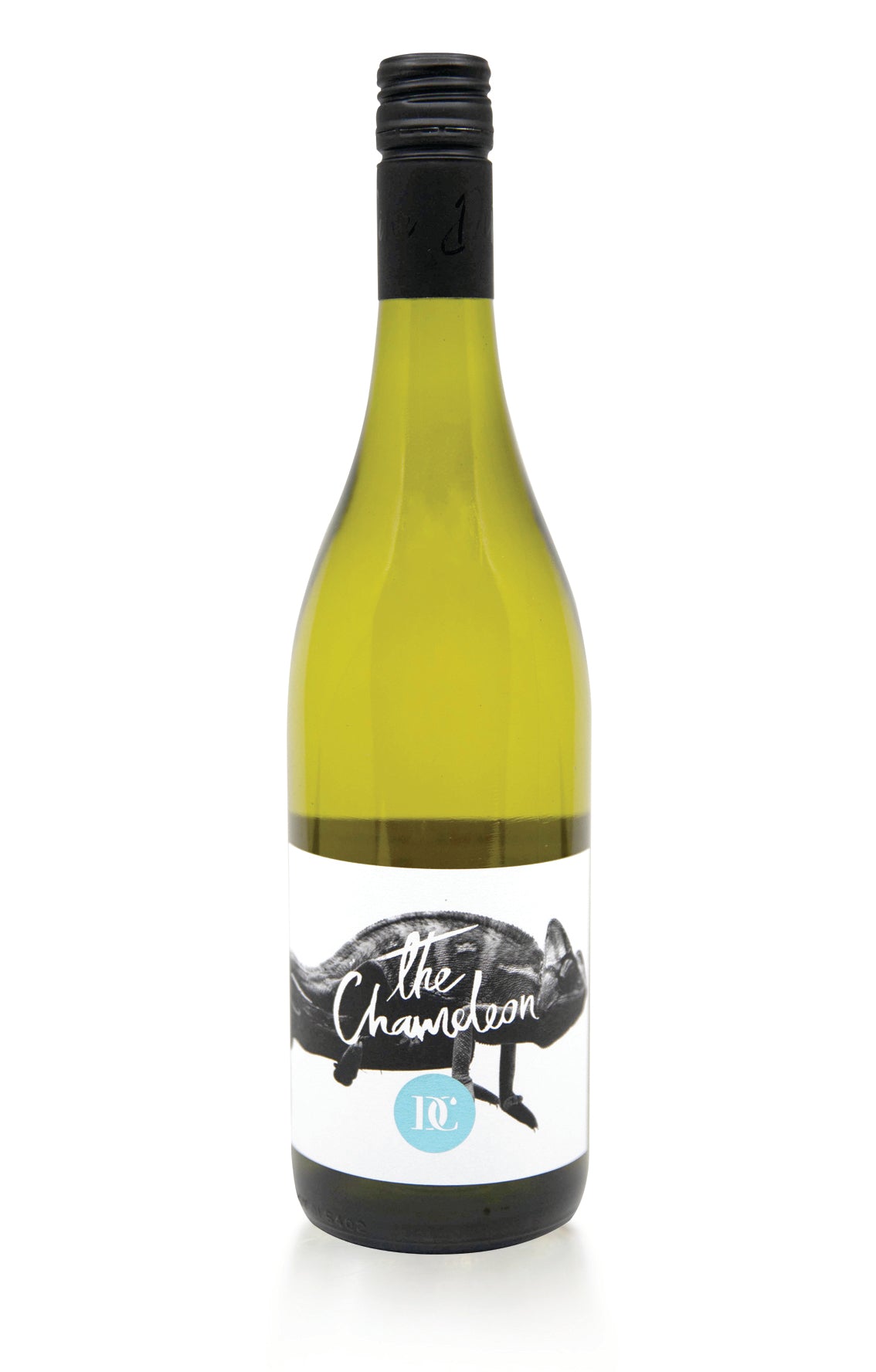 $30.00
TEXTURAL WHITE FROM THE MT LOFTY RANGES
"The Chameleon" Semillon Sauvignon Blanc grown in the Adelaide Hills, South Australia. Vegan friendly.
LOOK FOR:
Aromas of citrus and fennel spice, flavours of lemon curd with a lovely textural palate.
DRINK WITH:
Quesadillas, garlic prawns and gouda cheese.
TECHNICAL STUFF:
Working with friends in other regions of the country to produce unique wines has become something of a yearly favourite for Daniel. 2021 saw him work with some mates in South Australia to create a skin contact Semillon Sauvignon Blanc. The fruit was machine harvested and co-fermented with extended skin contact. It was then hand plunged daily to maximise the aromas and give the finished wine added texture. This wine has minimal sulphur added but maximum flavour. This result is a fresh and bright wine with zippy acidity from the Semillon and fresh fruitiness and aromatics from the Sauvignon Blanc. A perfect drop to enjoy on a warm summer afternoon.